Clay County Election Board, like many others, wanted to make sure that all of their military personnel stationed overseas who were eligible to vote had the necessary information to cast their ballots. They knew that email was not the right channel for sending such documents, given that they are inherently insecure and there is no tracking available. They wanted a better solution.
They found DropSecure to be a perfect fit, because of its security and ease of use. With DropSecure they could:
Send files including ballots to all their military personnel overseas without requiring them to register or create an account in DropSecure
They could track when each user opened the documents allowing them to reach out to their users proactively in case of any issues
With our easy to use interface, they were able to get started within minutes of signing up with DropSecure. Learn how we can help you solve your secure file transfer needs.
Benefits for Government Departments:
Ultimate defense against cybersecurity threats
Default End-to-end encryption
Zero Knowledge file transfer*
No account creation required for clients
All data highly secured on AWS government cloud
Two-factor authentication for secure downloads
Custom branding
Outstanding customer support
Compliant by regulatory bodies
* Zero-knowledge transfer facility is available for registered users only.
Success Stories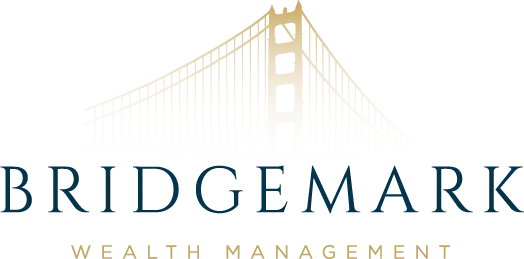 Our team uses DropSecure to share and receive highly sensitive documents with our clients. Their end-to-end encryption helps us meet compliance requirements and gives our clients peace of mind knowing that their private information is secure. ...Full review
Becky Dutko
Manager
, 
Bridgemark Wealth
Our security goes beyond compliance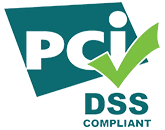 Secure cloud sharing starts with DropSecure
With DropSecure, the keys to unlock your data are never shared with anyone you didn't intend to share with, including us. That means you get real privacy behind our patent-pending military-grade encryption and file transfer technology. Discover the most secure way to share your documents.