"Intuitive Product for us and our customers"
Overall: The ability to send and receive files securely from customers.
Pros: The great simple features to secure files to our external customers over the Internet.
Cons: I don't have any cons for our use case. We use the software to transfer files back and forth to our customers. We switched from FileShare by Citrix because of the cost and overcrowded feature set. We needed a simple tool for our customers to send files reliably and securely. DropSecure does that. It accomplishes that well.
Switched From: ShareFile
Reasons for Switching to DropSecure: The cost and overly complicated feature set.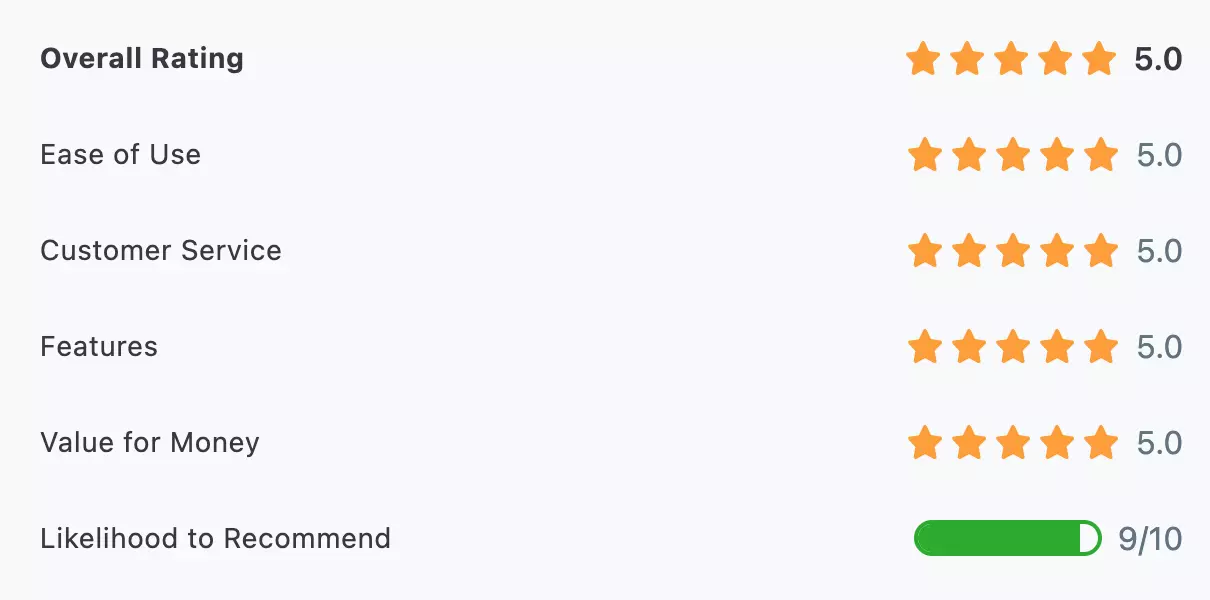 Our security goes beyond compliance







Secure cloud sharing starts with DropSecure
With DropSecure, the keys to unlock your data are never shared with anyone you didn't intend to share with, including us. That means you get real privacy behind our military-grade encryption and file transfer technology. Discover the most secure way to share your documents.