"A secure document transmission platform"
Overall: Our institution is very pleased with the platform. The Dropsecure price is extremely affordable and easy to use!
Pros: The platform provides a seamless interface to interact with receiving secure documents from individuals. This helps our institution comply with FERPA guidelines.
Cons: I think the product works well and I've not experienced any negatives with the platform.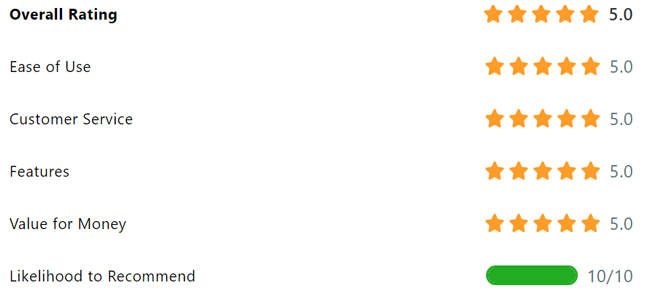 Our security goes beyond compliance







Secure cloud sharing starts with DropSecure
With DropSecure, the keys to unlock your data are never shared with anyone you didn't intend to share with, including us. That means you get real privacy behind our military-grade encryption and file transfer technology. Discover the most secure way to share your documents.