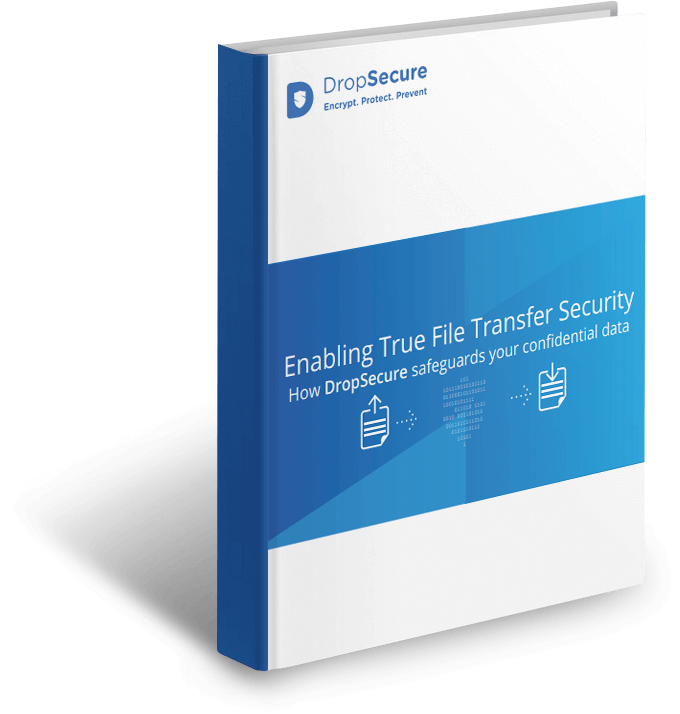 DropSecure's technology and ongoing research in cryptography and security
Learn more about how we keep your documents secure and private.
View Paper
Download PDF
Our security goes beyond compliance







Secure cloud sharing starts with DropSecure
With DropSecure, the keys to unlock your data are never shared with anyone you didn't intend to share with, including us. That means you get real privacy behind our military-grade encryption and file transfer technology. Discover the most secure way to share your documents.