Keep sensitive documents safe
In the real estate business, you are always on the go. Access your files from any device without needing special plugins or apps. Request data such as pay stubs, tax returns, bank statements and other PII information securely from all your clients quickly and easily without needing to register. Just share your personal secure file share link. Same security applies when you are sending documents to your clients so you know that their pre-approvals or other property related disclosures and information are always safe and private.
---
Custom Branding
With our custom branding your clients will feel more at ease as they are already familiar with your logo and theme and gives them a higher level of assurance when sharing documents with you. You can also embed DropSecure FileSend within your own website to make it even easier for your clients to send files to you.
---
Unlimited external clients
With unlimited external clients never worry about running out of allocated quota. Your clients are protected with 2FA (two-factor authentication) so you don't have to spend time creating their accounts. Be more productive by focusing and what's necessary without need to administer client accounts.
---
Benefits for Real Estate firms:
Ultimate defense against cybersecurity threats
Default End-to-end encryption
Zero Knowledge file transfer*
No account creation required for clients
Custom branding
Protect your firm's reputation
Complete visibility on file usage
Outstanding customer support
Compliant by regulatory bodies
* Zero-knowledge transfer facility is available for registered users only.
Testimonials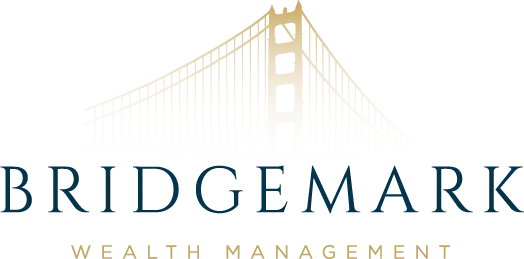 Our team uses DropSecure to share and receive highly sensitive documents with our clients. Their end-to-end encryption helps us meet compliance requirements and gives our clients peace of mind knowing that their private information is secure.
Becky Dutko, Manager, Bridgemark Wealth
Our security goes beyond compliance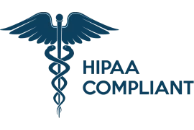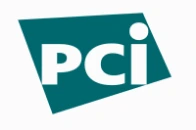 Secure cloud sharing starts with DropSecure
With DropSecure, the keys to unlock your data are never shared with anyone you didn't intend to share with, including us. That means you get real privacy behind our patent-pending military-grade encryption and file transfer technology. Discover the most secure way to share your documents.