"Great price for the features"
Pros: The email add in for outlook was key and pretty easy to deploy. Support and development team are pretty good too. Always ready to help and listen to us regarding product updates.
Cons: I wish we can get the attach large files direct from the email add in.
Reasons for Choosing DropSecure: End to end encryption, Auto delete feature, email add in.
Reasons for Switching to DropSecure: The ease of deployment and email add in.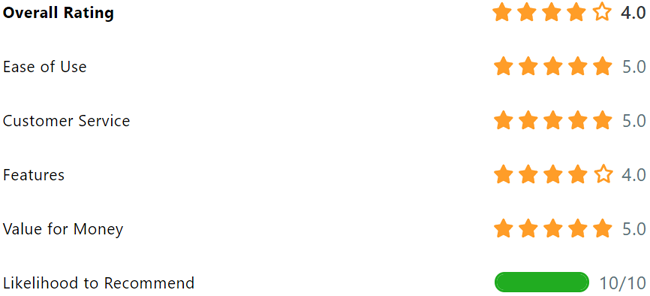 Our security goes beyond compliance







Secure cloud sharing starts with DropSecure
With DropSecure, the keys to unlock your data are never shared with anyone you didn't intend to share with, including us. That means you get real privacy behind our military-grade encryption and file transfer technology. Discover the most secure way to share your documents.