"Great experience with DropSecure"
Overall: great!
Pros: Love how easy it is to utilize on a day to day
Cons: Sometimes its hard to navigate back to an individuals message from clicking straight from the email to open up the URL, but other than that its easy to use!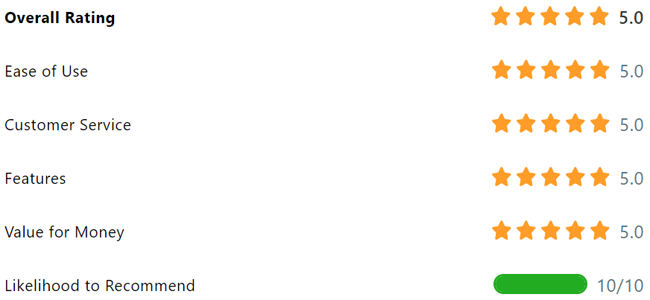 Our security goes beyond compliance







Secure cloud sharing starts with DropSecure
With DropSecure, the keys to unlock your data are never shared with anyone you didn't intend to share with, including us. That means you get real privacy behind our military-grade encryption and file transfer technology. Discover the most secure way to share your documents.