"Most User-Friendly Affordable Secure Document Sharing"
Overall: I have had an amazing experience. I highly recommend this software for anyone that deals with sensitive information such as banking, tax returns, medical records, payroll records, insurance records, government records etc.
Pros: I have been using DropSecure since 2019, and prior to that I had tried several other file sharing services over the last decade or so. As of this writing, I have to argue that this is the BEST I have ever laid my hands on. I have used expensive tools/applications for transferring files back and forth between my company and clients. DropSecure is amazingly easy to set up, easy to use, easy for the recipient to download their file and most importantly, very affordable. I have not needed a lot of tech support, but the 2 or 3 times I reached out, I was met with nothing but pleasant people willing to go the extra mile to make sure you got all the help you needed. It is worth noting that DropSecure is so easy that chances of needing tech support are very minimal.
Cons: There is nothing not to like about DropSecure. It is an excellent choice.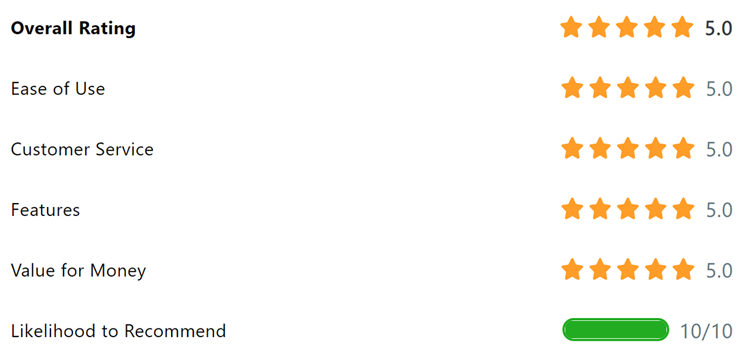 Our security goes beyond compliance







Secure cloud sharing starts with DropSecure
With DropSecure, the keys to unlock your data are never shared with anyone you didn't intend to share with, including us. That means you get real privacy behind our military-grade encryption and file transfer technology. Discover the most secure way to share your documents.