"Awesome Secure & Easy-to-Use File Sharing Service with an A++ Support Team!"
Overall: I had a unique situation where I got married and legally changed my name. I use my URL on a daily basis, and changing the URL from my old name to my new name would cause the old link to break and no longer work. I submitted a support ticket to see if there'd be a way to create a new URL and allow the old link to continue to work. Their engineering team quickly worked on a solution. Thank you for all of your help (especially [SENSITIVE CONTENT])! I'm a very happy customer!
Pros: The web interface (both on the admin and user end) is very easy to use.
Cons: More integrations with other apps. Otherwise, I'm very happy with the software.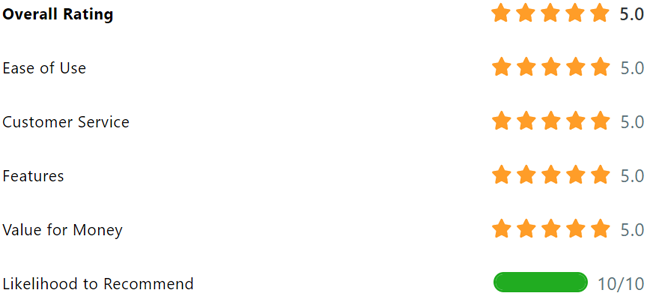 Our security goes beyond compliance







Secure cloud sharing starts with DropSecure
With DropSecure, the keys to unlock your data are never shared with anyone you didn't intend to share with, including us. That means you get real privacy behind our military-grade encryption and file transfer technology. Discover the most secure way to share your documents.