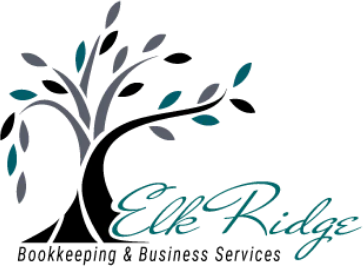 The CEO of Elk Ridge Bookeeping LLC was looking for a secure file sharing solution for her business. DropSecure was happy to work with her to understand her requirements of an easy user interface, enterprise grade security, as well as meeting compliance requirements; all at a competitive price.
Testimonial: DropSecure put in a superb amount of effort to help me gain the necessary features to run my business without having me over-pay for features that I don't need! I have been going back and forth for a few weeks with other companies on the features and package offered. DropSecure's great customer service offered me the right features at the right price and hence I will be staying with DropSecure. It was an amazing experience that I will absolutely be grateful for in my business growth! Thank you so much for everything!
Sharnai Lewallen-Wright
CEO, ELK Ridge Bookkeeping LLC
Our security goes beyond compliance







Secure cloud sharing starts with DropSecure
With DropSecure, the keys to unlock your data are never shared with anyone you didn't intend to share with, including us. That means you get real privacy behind our military-grade encryption and file transfer technology. Discover the most secure way to share your documents.