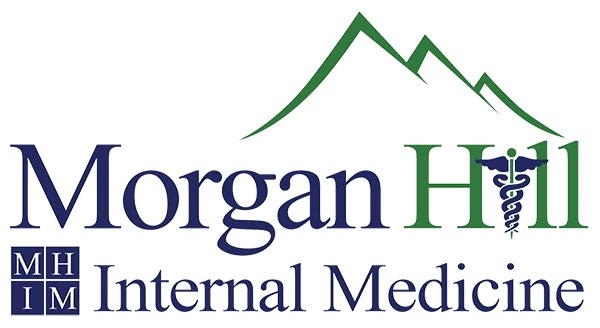 "ease of use"
Pros: The best thing I like about DropSecure is that my patients or providers do not need to create a username and password and it is still more secure than any traditional file sharing service.
Cons: I liked the simplicity. Dropsecure is perfect for my need.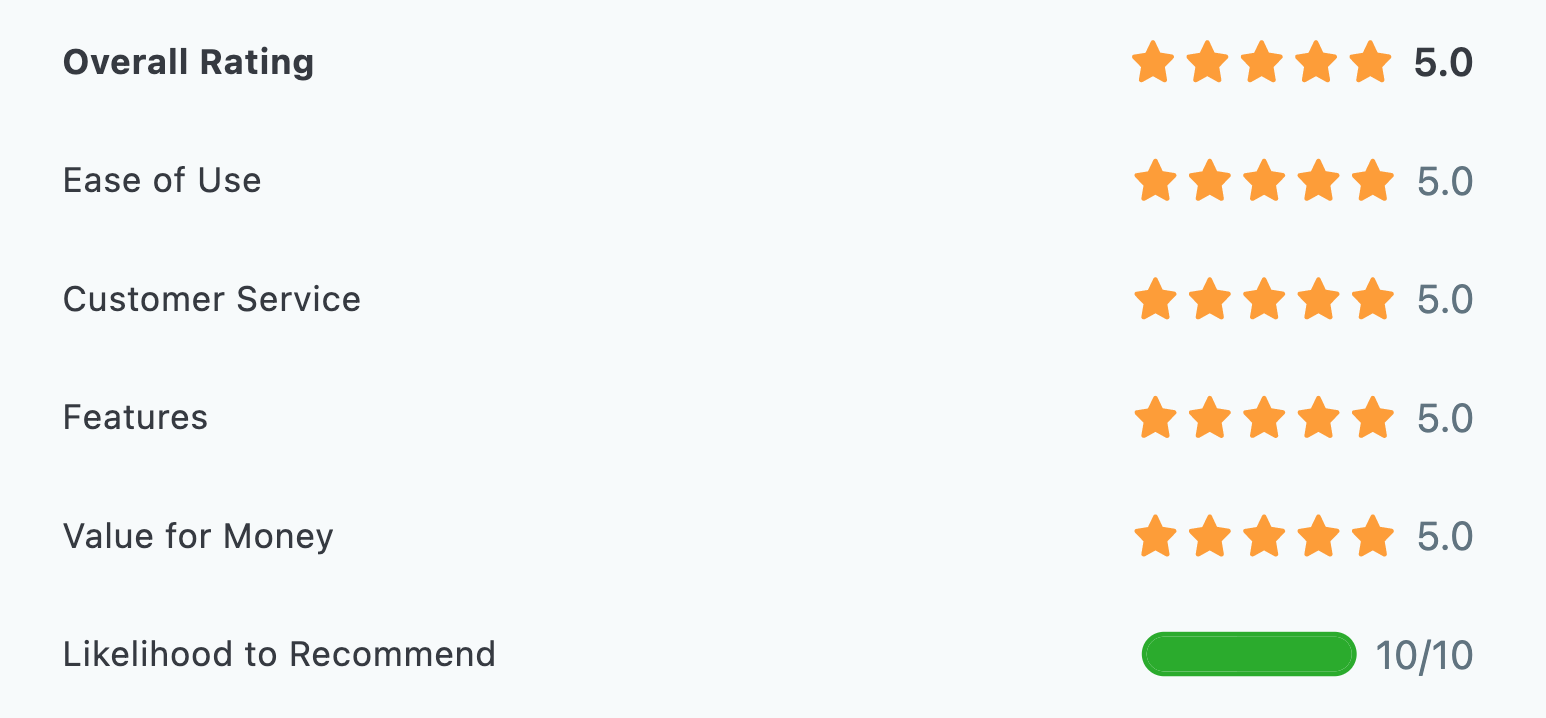 Our security goes beyond compliance







Secure cloud sharing starts with DropSecure
With DropSecure, the keys to unlock your data are never shared with anyone you didn't intend to share with, including us. That means you get real privacy behind our military-grade encryption and file transfer technology. Discover the most secure way to share your documents.