"DropSecure is game changing!"
Overall: It completely solves the problem of recipients stating they didn't receive your documents.
Pros: The features that come with product, ALL Inclusive. This make submitting documents a breeze. My clients aren't worried anymore about their financial information getting out to the public.
Cons: Nothing. Everything is very informative and the demo was great..
Reasons for Choosing DropSecure: The HIGH encryption standards.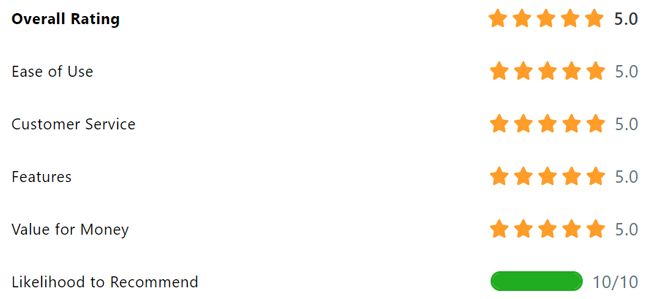 Our security goes beyond compliance







Secure cloud sharing starts with DropSecure
With DropSecure, the keys to unlock your data are never shared with anyone you didn't intend to share with, including us. That means you get real privacy behind our military-grade encryption and file transfer technology. Discover the most secure way to share your documents.