"Must have for Accountants!"
Overall: From signing up to receiving documents , it took us under 10 minutes. Its great that we can customize it to our branding. With 2FA feature on all user logins, folder creation, activity monitoring and easy user interface , it was a no-brainer. To top that , cust support has been amazing.
Pros: Highest level of Encryption level and ease of use
Cons: Nothing at the moment. I believe the more we use this software , we will end up with a "wish list" which we will communicate with DropSecure account management team
Alternatives Considered: Diligent Boards and Dropbox Business
Reasons for Choosing DropSecure: In Australia, laws prohibit exchange of personally identified information over email. Tax File Numbers specifically and other ID's. Being a tax firm and recently introduced stricter laws, we needed something simple, cost effective , secure and easy to use. DropSecure checked those boxes.
Switched From: Dropbox Business
Reasons for Switching to DropSecure: Ease of use and pricing. We wanted clients to use it. We did not want clients to see 3-4 different screens, create accounts etc. just to upload one single document! DropSecure is simple yet powerful. They nailed it.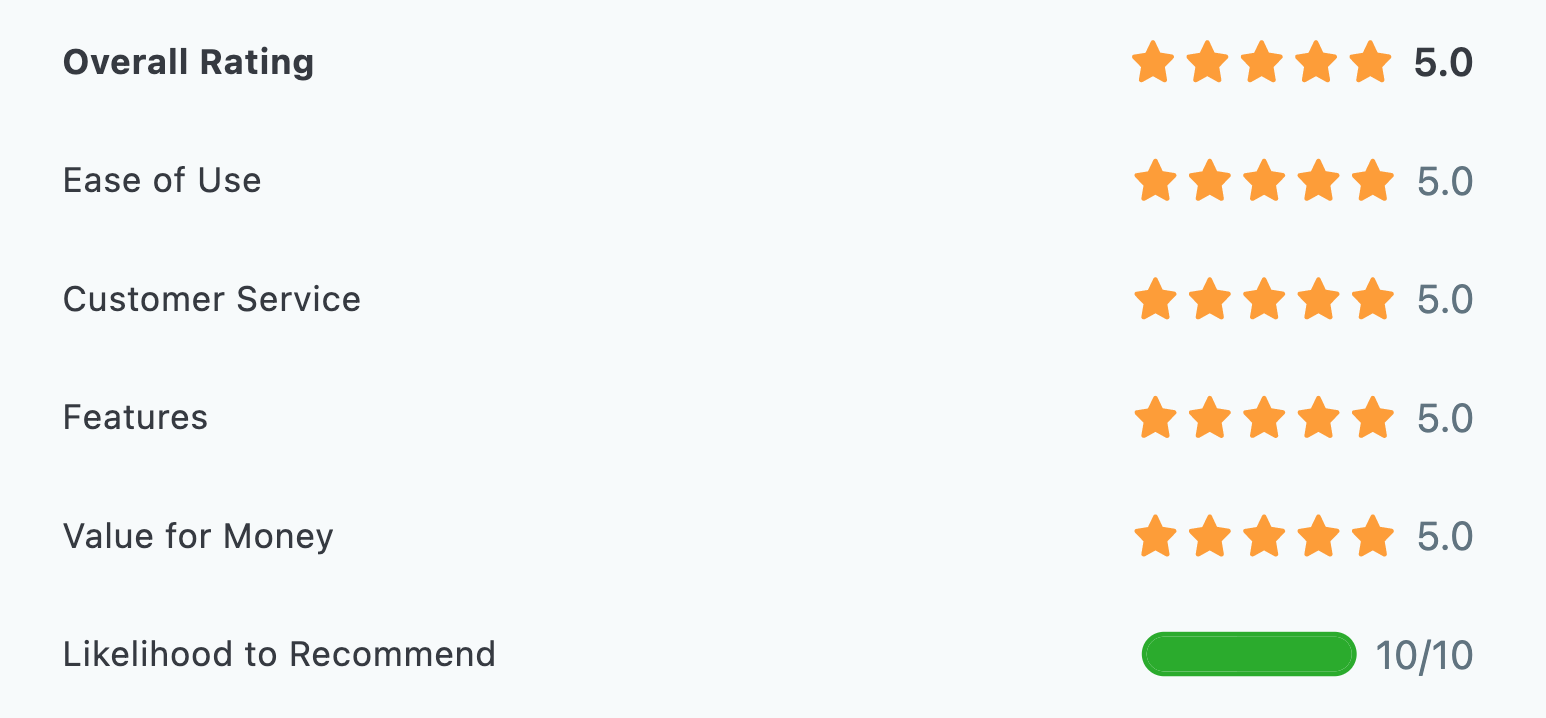 Our security goes beyond compliance







Secure cloud sharing starts with DropSecure
With DropSecure, the keys to unlock your data are never shared with anyone you didn't intend to share with, including us. That means you get real privacy behind our military-grade encryption and file transfer technology. Discover the most secure way to share your documents.