"Awesome system and well worth it!"
Overall: They have made it easy and effective for people to share documents with us securely. Also the DropSecure team was very quick on responses if we ever had any questions!
Pros: It is very user friendly and very easy for our candidates to maneuver. It is also very convienent that the person uploading their documents doesn't have to make an account!
Cons: Everything was great, no cons to this software yet!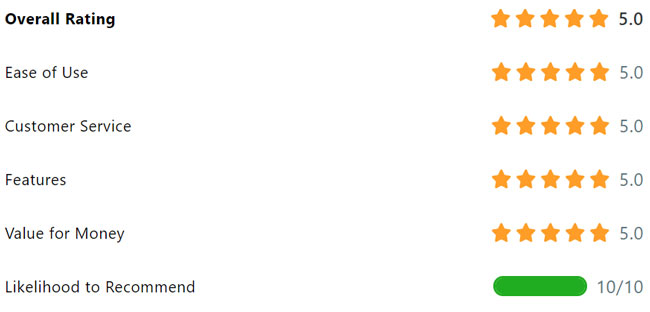 Our security goes beyond compliance







Secure cloud sharing starts with DropSecure
With DropSecure, the keys to unlock your data are never shared with anyone you didn't intend to share with, including us. That means you get real privacy behind our military-grade encryption and file transfer technology. Discover the most secure way to share your documents.