"Intuitive, reliable data exchange / collaboration solution comes with excellent customer support"
Overall: DropSecure allows for quick and secure data exchange with our customers. The team behind DropSecure is very friendly and competent.
Pros: Companies do restrict access to files sharing sites for security reason, which makes data sharing quite difficult. DropSecure is accessible by most of the customers we are dealing with. The team behind DropSecure was willing and capable to make required adjustments in short time.
Cons: Company IT security settings blocked the site despite fulfillment of all security requirements.
Switched From: Exostar
Reasons for Switching to DropSecure: Approval process for non-registered Exostar user very time consuming.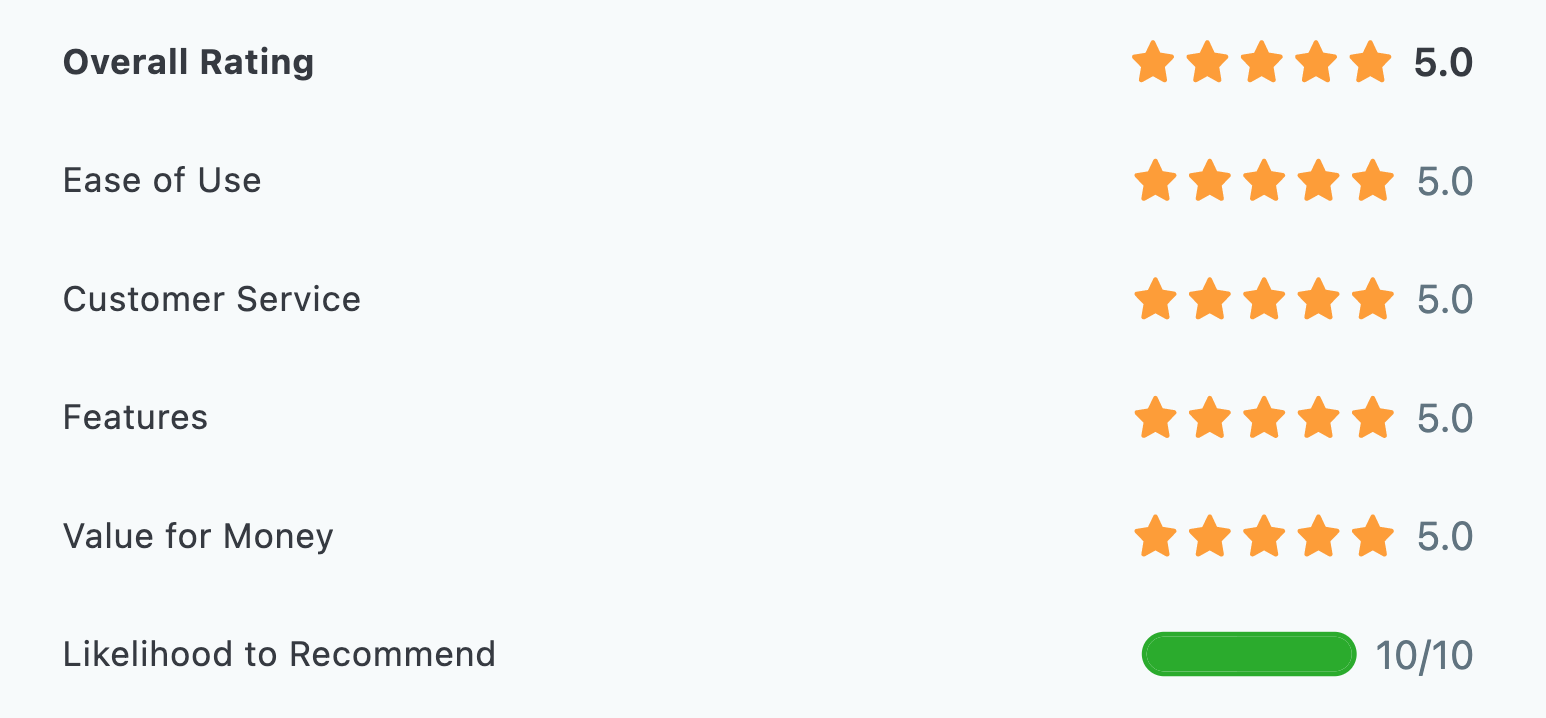 Our security goes beyond compliance







Secure cloud sharing starts with DropSecure
With DropSecure, the keys to unlock your data are never shared with anyone you didn't intend to share with, including us. That means you get real privacy behind our military-grade encryption and file transfer technology. Discover the most secure way to share your documents.