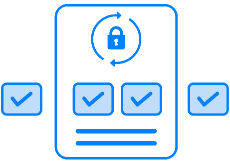 Privacy is a fundamental human right.
DropSecure offers:
Zero-Knowledge end-to-end encrypted File and Data collaboration platform
Our combination of symmetric and asymmetric encryption keeps your data protected at all times, even we can't access it.
Security not at the cost of ease of use. Ease of use not at the cost of security.
Encrypt. Protect. Prevent.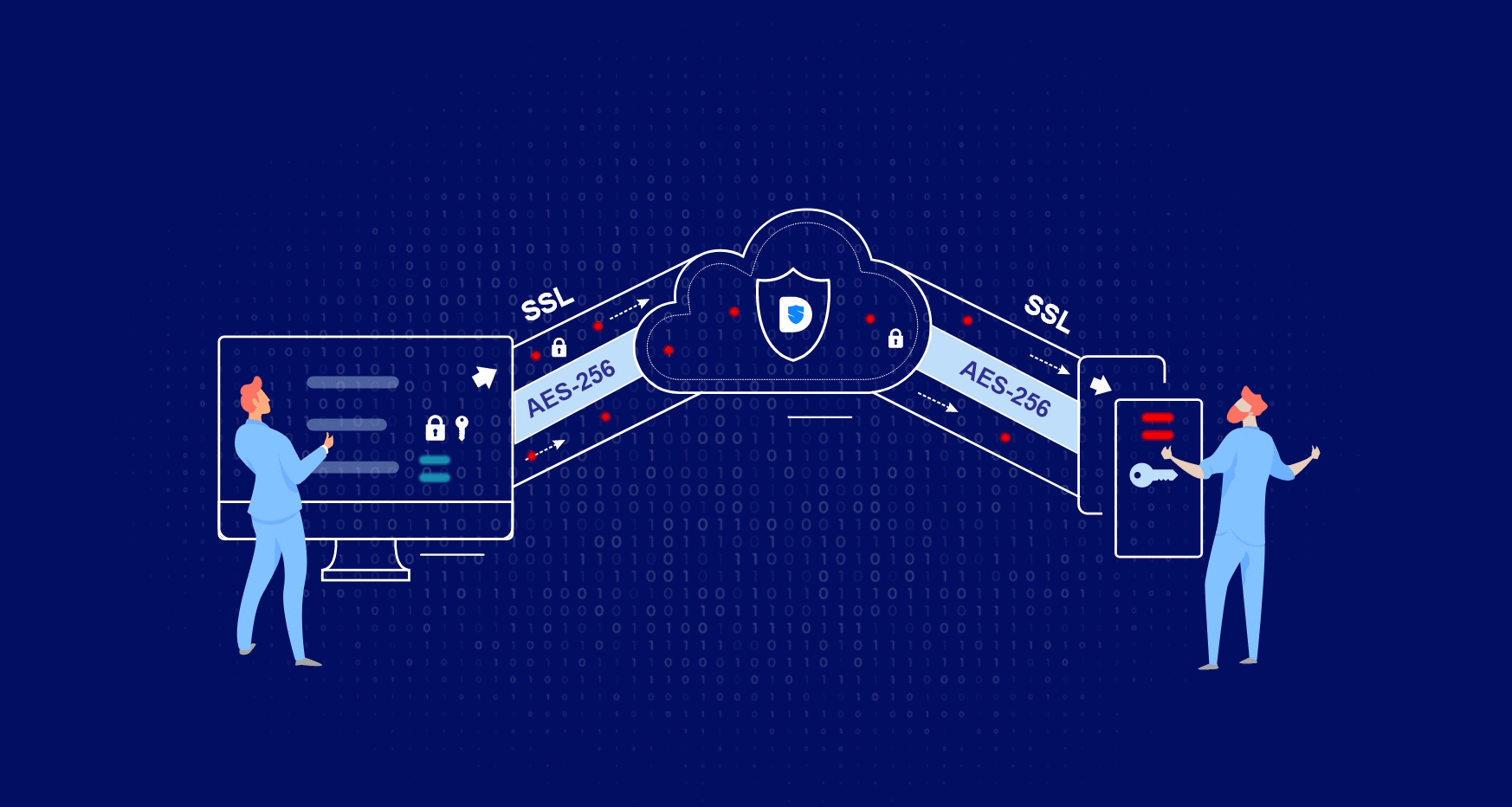 At DropSecure, we empower you with technology that protects your digital valuables in a hassle-free manner.
We protect your privacy and safeguard your data using military-grade algorithms. Our zero knowledge end-to-end encryption technology ensures that no one except you and the intended party can access the sensitive data, not even us your service provider. So whether you are an individual, business or an enterprise, you are always aware of who has access to your sensitive documents. Most importantly, no one owns the keys to your documents apart from you, not even us.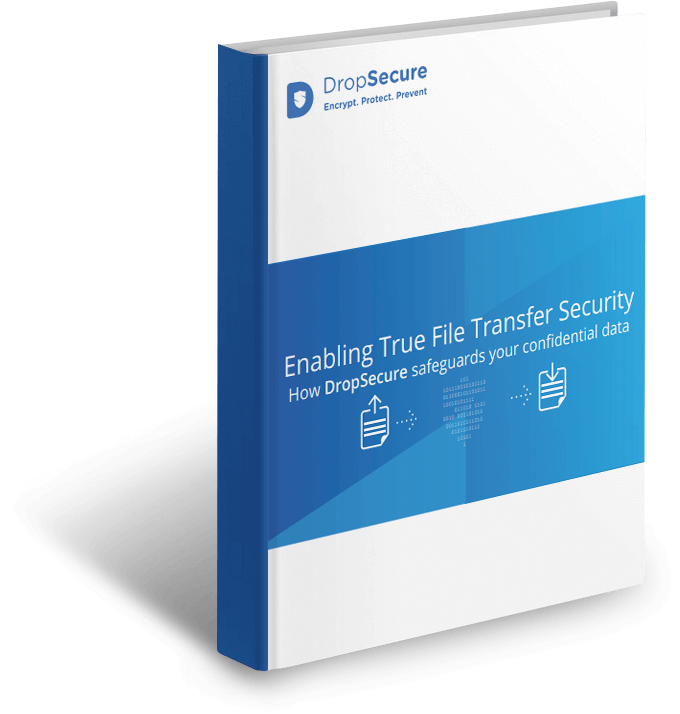 White Paper: DropSecure's technology and ongoing research in cryptography and security
Learn more about how we keep your documents secure and private.
View Paper
Download PDF