Trusted by State and Local governments
We realize that government entities need the ability to work quickly with a variety of third party agencies, vendors, and contractors. DropSecure provides a simple yet extremely secure way of sharing data with clients inside and outside the organization. There is no need to set up complicated SFTP servers or share drives. Instead get full accountability, auditing and control with DropSecure. Getting started with DropSecure only takes a few minutes.
---
Best-in-class Security
DropSecure, over the last few years, has been working with many government agencies to keep their data secured in transit. With our robust security, ease of use, and compliance adherence, we are a preferred file share and storage solution across government agencies in the US.
All data in DropSecure is stored with end-to-end encryption and the keys are never stored on the servers. This means even we cannot access your data making it the most secure solution available.
Fine-grained RBAC (role based access control) gives you full control over your data
Extensive audit and log trails.
---
Benefits for Government Departments:
Ultimate defense against cybersecurity threats
Default End-to-end encryption
Zero Knowledge file transfer*
No account creation required for clients
All data highly secured on AWS government cloud
Two-factor authentication for secure downloads
Custom branding
Outstanding customer support
Compliant by regulatory bodies
* Zero-knowledge transfer facility is available for registered users only.
Testimonials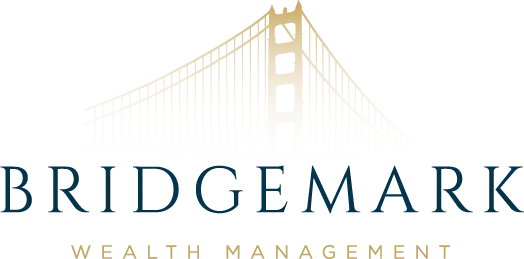 Our team uses DropSecure to share and receive highly sensitive documents with our clients. Their end-to-end encryption helps us meet compliance requirements and gives our clients peace of mind knowing that their private information is secure.
Becky Dutko, Manager, Bridgemark Wealth
Our security goes beyond compliance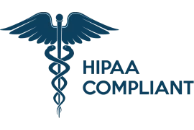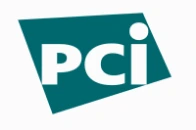 Secure cloud sharing starts with DropSecure
With DropSecure, the keys to unlock your data are never shared with anyone you didn't intend to share with, including us. That means you get real privacy behind our patent-pending military-grade encryption and file transfer technology. Discover the most secure way to share your documents.