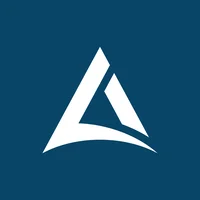 DropSecure has turned the tide by allowing SMEs to provide the kind of security that was only affordable to large enterprises.Its simplicity and plugin-free sharing beats current competition.
Steve Antini
Founder, Antini Law
Our security goes beyond compliance







Secure cloud sharing starts with DropSecure
With DropSecure, the keys to unlock your data are never shared with anyone you didn't intend to share with, including us. That means you get real privacy behind our military-grade encryption and file transfer technology. Discover the most secure way to share your documents.