The increasing threat of data breaches in the Education Sector.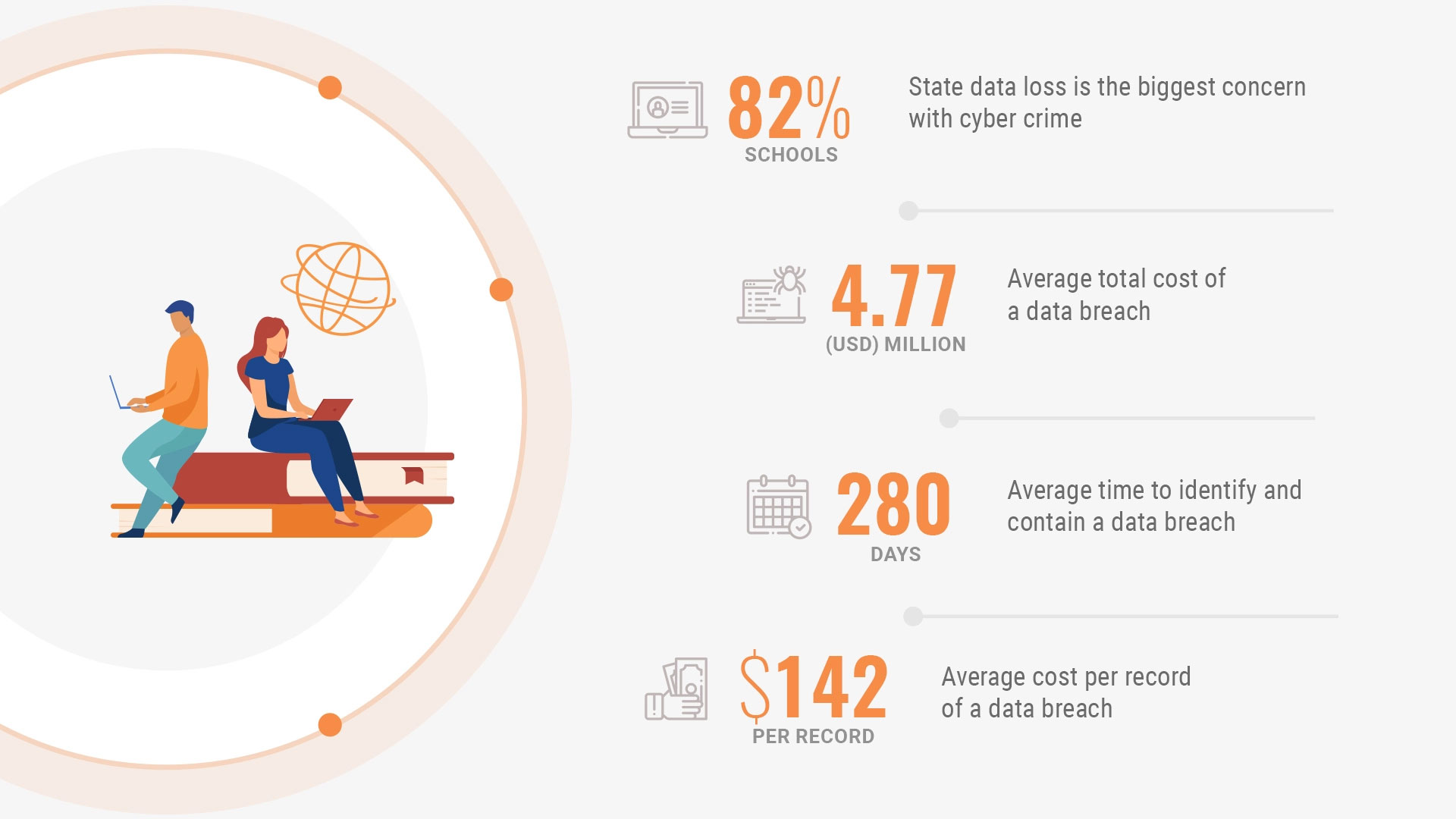 DropSecure offers a highly secure collaboration platform for schools, colleges and universities, and empowers them to share and send documents securely.
End-to-end encryption | FERPA Compliant | Zero-knowledge transfers *
Military grade encryption
The DropSecure platform enables fully compliant, end-to-end encrypted and easy-to-access file transfers.
Try DropSecure for Free