Ease of use and encryption. The customization is nice too.

Overall: Great
Pros: Ease of use and encryption. The customization is nice too.
Cons: Not being able to identify a folder I would like the documents to download into onto my computer hard drive. This would be nice to have some sort of plug in access to download so i can drop the documents direct in the file of my choice.
Benefits for accounting firms:
Ultimate defense against cybersecurity threats
Default End-to-end encryption
Zero Knowledge file transfer*
No account creation required for clients Custom branding
Protect your accounting firm's reputation
Complete visibility on file usage
Outstanding customer support
Compliant by regulatory bodies
* Zero-knowledge transfer facility is available for registered users only.
Success Stories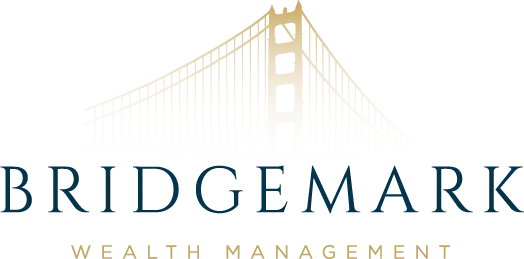 Our team uses DropSecure to share and receive highly sensitive documents with our clients. Their end-to-end encryption helps us meet compliance requirements and gives our clients peace of mind knowing that their private information is secure. ...Full review
Becky Dutko
Manager
, 
Bridgemark Wealth
Our security goes beyond compliance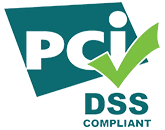 Secure cloud sharing starts with DropSecure
With DropSecure, the keys to unlock your data are never shared with anyone you didn't intend to share with, including us. That means you get real privacy behind our patent-pending military-grade encryption and file transfer technology. Discover the most secure way to share your documents.