Peace of mind knowing private information is secure with end-to-end encryption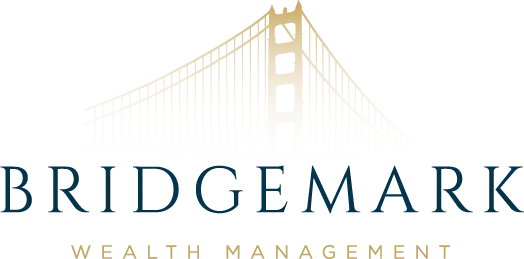 The Bridgemark Director was looking for a secure file share service with the highest level of encryption. In addition, every employee needed to have their own individual file share url to facilitate the smooth transfer of documentation.
The company had spent 2 to 3 months testing out other services but didn't find anything that checked off every box on their need/want list until they started using DropSecure.
Highlighted here are a few reasons why they chose to work with DropSecure:
1. The user interface and sending/receiving process is very basic/simple : With all of our clients being over the age of 60, we needed an interface that would allow them to easily receive and send documents without any help.
2. Branded emails, account page and file drop page with custom URL.
3. Highest level of encryption available with zero-knowledge.
4. Ability for each employee to have their own account and file drop URL : Previously, we were using another service which gave the whole company one file drop URL which caused a lot of confusion. With DropSecure each user has their own account login to send/retrieve received files.
5. Access to file transfer history : For compliance, we are required to maintain a record of all client communication. DropSecure gives the Super Admin access to all transfer activity for every user under the company's account. Additionally, the Department Admins have access to all transfer activity for the users assigned to their department.
6. Customer Service : We've reached out to their support team several times with everything from questions and account help to somewhat larger obstacles (to be honest, I'm sure I've been a bit of a pain to them). Nevertheless, they've been amazing every time — very quick to respond and our question/problem is resolved usually within 24 hours. Their ability to provide such a high level of customer service while also having a personal connection with each of their clients is exceptional —unfortunately, something rarely found in today's world.
Becky Dutko.
Manager, Bridgemark Wealth
Benefits for accounting firms:
Ultimate defense against cybersecurity threats
Default End-to-end encryption
Zero Knowledge file transfer*
No account creation required for clients Custom branding
Protect your accounting firm's reputation
Complete visibility on file usage
Outstanding customer support
Compliant by regulatory bodies
* Zero-knowledge transfer facility is available for registered users only.
Success Stories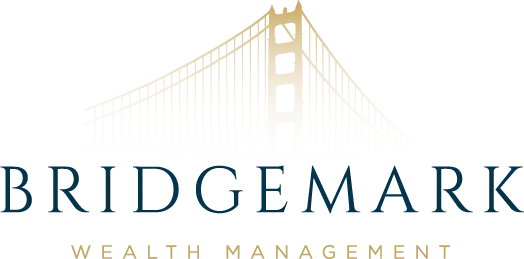 Our team uses DropSecure to share and receive highly sensitive documents with our clients. Their end-to-end encryption helps us meet compliance requirements and gives our clients peace of mind knowing that their private information is secure. ...Full review
Becky Dutko
Manager
, 
Bridgemark Wealth
Our security goes beyond compliance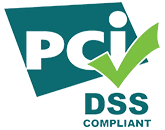 Secure cloud sharing starts with DropSecure
With DropSecure, the keys to unlock your data are never shared with anyone you didn't intend to share with, including us. That means you get real privacy behind our patent-pending military-grade encryption and file transfer technology. Discover the most secure way to share your documents.