UPDATE: V3.0.4
You can now experience the new upgraded DropSecure platform. Here are the main changes in this update:
Now, on DropSecure, you can add your Company Logo as well as choose the subdomain you would like to use for your company account. The screen shots below show you how your DropSecure account dashboard appears with your Company Name and subdomain.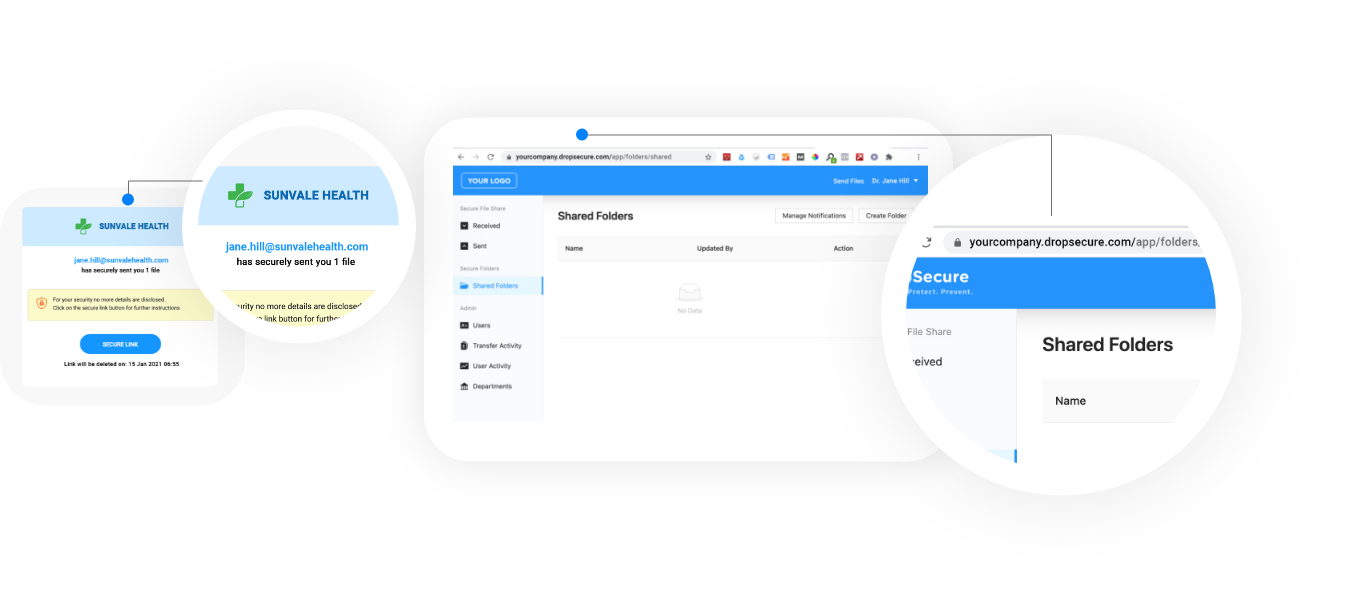 Our security goes beyond compliance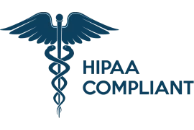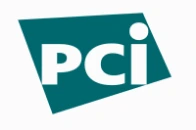 Secure cloud sharing starts with DropSecure
With DropSecure, the keys to unlock your data are never shared with anyone you didn't intend to share with, including us. That means you get real privacy behind our patent-pending military-grade encryption and file transfer technology. Discover the most secure way to share your documents.