Post covid as remote working became the norm, the SCC county parole department was looking to update their processes and systems. The traditional way of doing business no longer applied where-in documents could be transferred in person or during onsite meetings. Instead of resorting to emails or legacy sftp like processes, they were looking for a more secure solution which could also meet their compliance requirements.
Given DropSecure's advantage of the AWS Government Cloud and default end-to-end encryption, the Parole department could share these documents not only safely but also with full compliance.
Compelling features not only for the Parole county, but any government agency wanting to exchange documents with internal and external stakeholders:
Send and receive files securely from vendors, partners, and or other agencies without needing them to register with DropSecure.
For continuous collaboration across teams within and outside the agency, share secure folders with fine grained access control permissions.
Even though all data is end-to-end encrypted with your keys, you have the option to auto delete files so they don't stay on the cloud longer than needed.
This and many other of DropSecure's features give your Government agency the advantage to share files and other sensitive data with the highest focus on security. Call us for more information and we will be happy to discuss your requirements.
Benefits for Government Departments:
Ultimate defense against cybersecurity threats
Default End-to-end encryption
Zero Knowledge file transfer*
No account creation required for clients
All data highly secured on AWS government cloud
Two-factor authentication for secure downloads
Custom branding
Outstanding customer support
Compliant by regulatory bodies
* Zero-knowledge transfer facility is available for registered users only.
Success Stories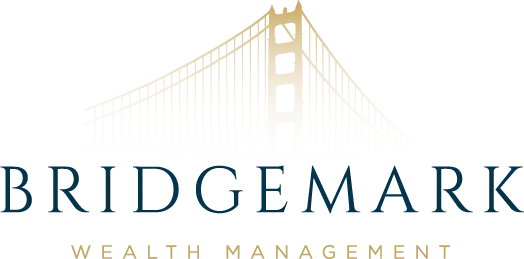 Our team uses DropSecure to share and receive highly sensitive documents with our clients. Their end-to-end encryption helps us meet compliance requirements and gives our clients peace of mind knowing that their private information is secure. ...Full review
Becky Dutko
Manager
, 
Bridgemark Wealth
Our security goes beyond compliance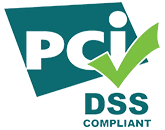 Secure cloud sharing starts with DropSecure
With DropSecure, the keys to unlock your data are never shared with anyone you didn't intend to share with, including us. That means you get real privacy behind our patent-pending military-grade encryption and file transfer technology. Discover the most secure way to share your documents.